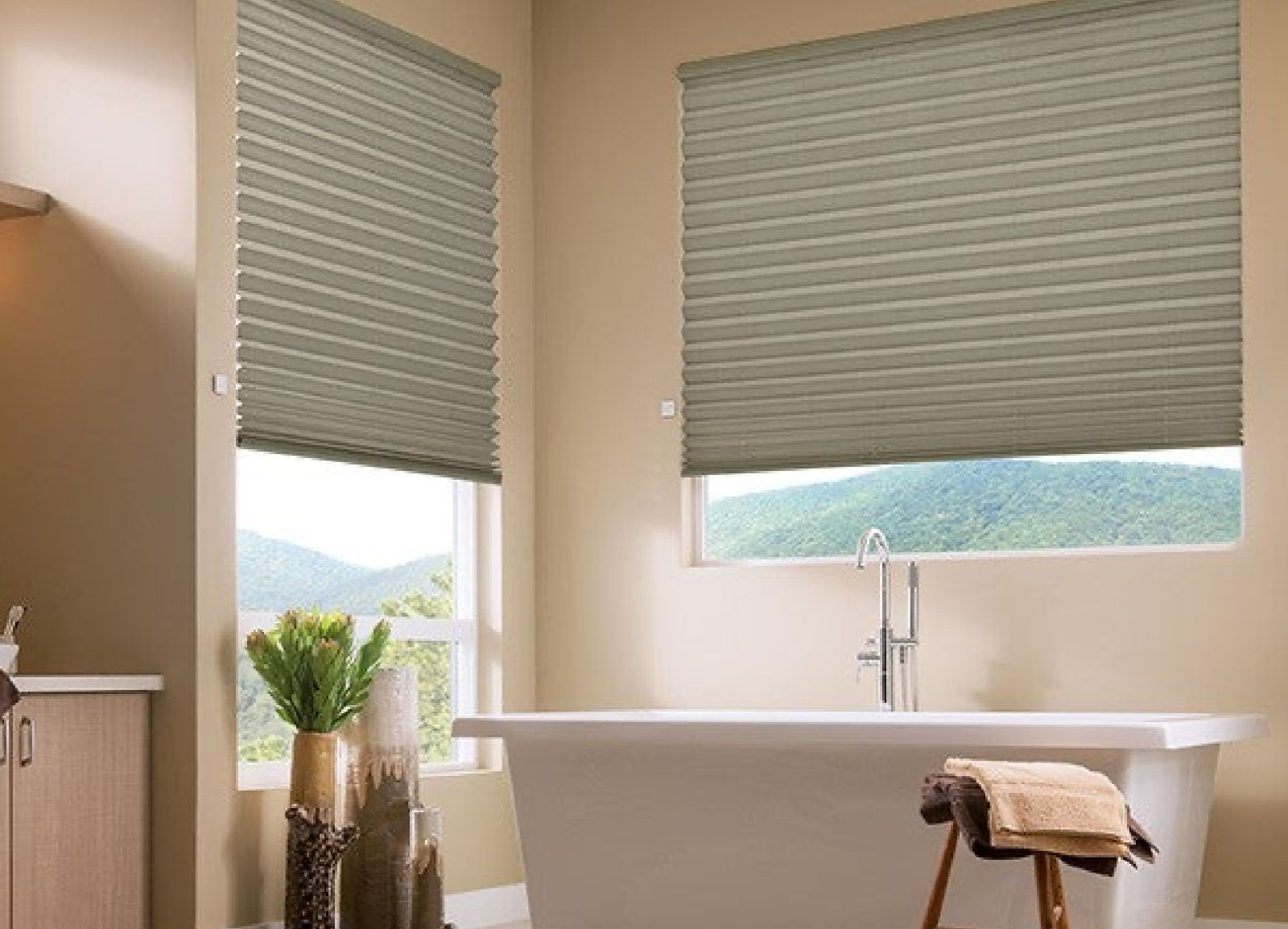 Request a Free In-Home Consultation
Provide your contact information and we'll get back to you in 24 hours to schedule your free window treatments consultation and more.
The pleated shades at Express Blinds stack in a neat accordion design when raised to give you a crystal-clear view of your surroundings. They add unique dimension and accent windows of any shapes and sizes without overwhelming the room. 
Precision-engineered for superior performance, a wide selection of lift systems are all uniquely designed for smooth, quiet operation, even with regular use.
Available in top-down or bottom-up designs, pleated shades can be paired with a variety of light-filtering and room-darkening fabrics to allow for complete control of light and privacy levels.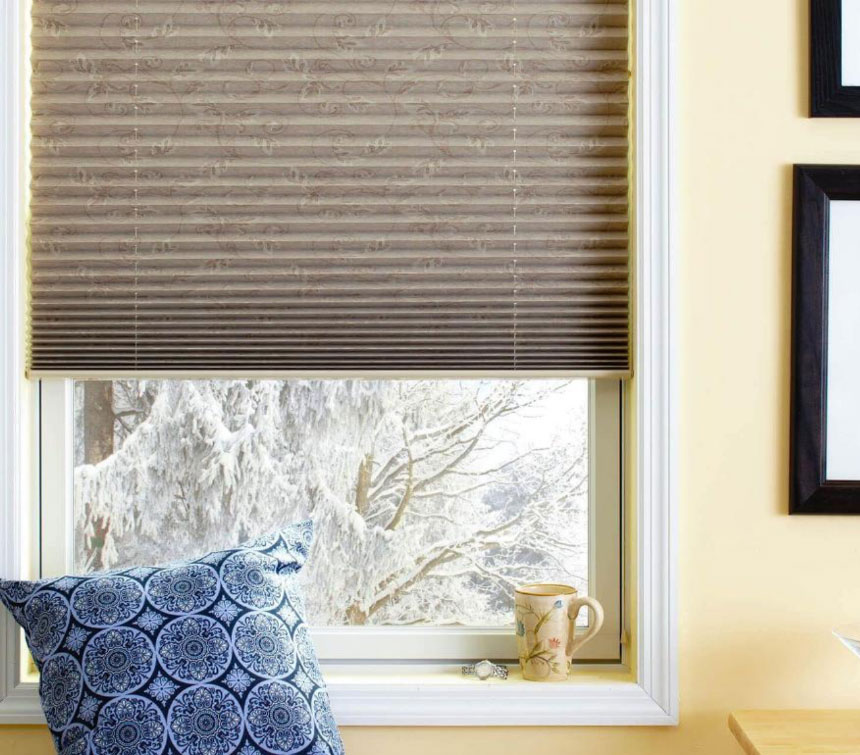 Pleated Shades Features and Benefits:
Timeless style, craftsmanship and quality effortlessly come together to elevate your home or business decor.
Versatile:

Bottom-up and top-down designs give you full control over light, privacy and blocking unwanted views.

Beautifying:

A stunning, detailed accent to speciality windows of all shapes and sizes.

Lightweight:

Perfect for large doors or windows where heavy window treatments are a concern.

Sun-Safe:

UV protection keeps furniture from fading and reduces glare on electronics.

Energy-Efficient:

Maximum temperature control year round for reduced energy consumption.

Family-Friendly:

Available cordless and motorized for enhanced child and pet safety.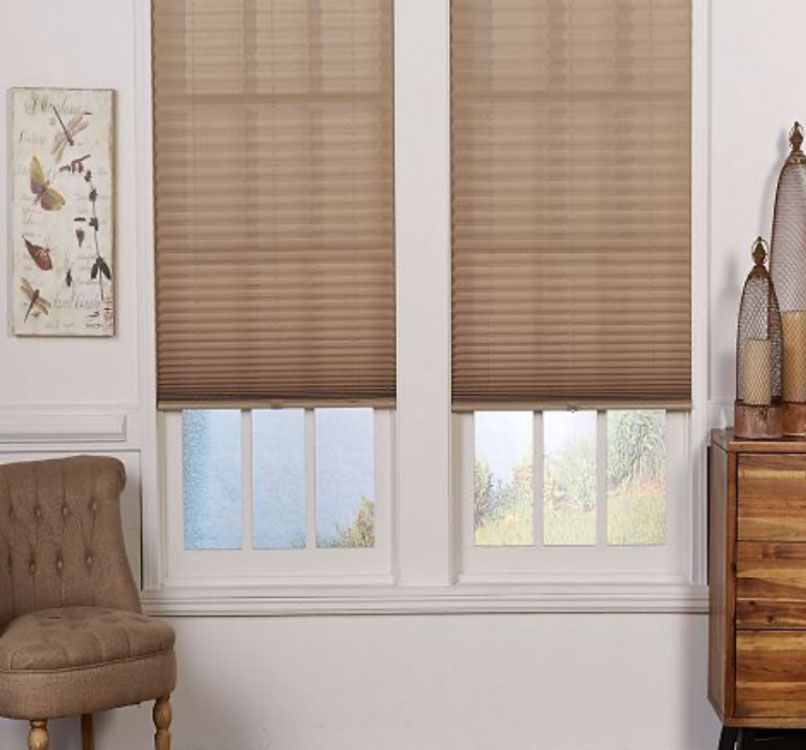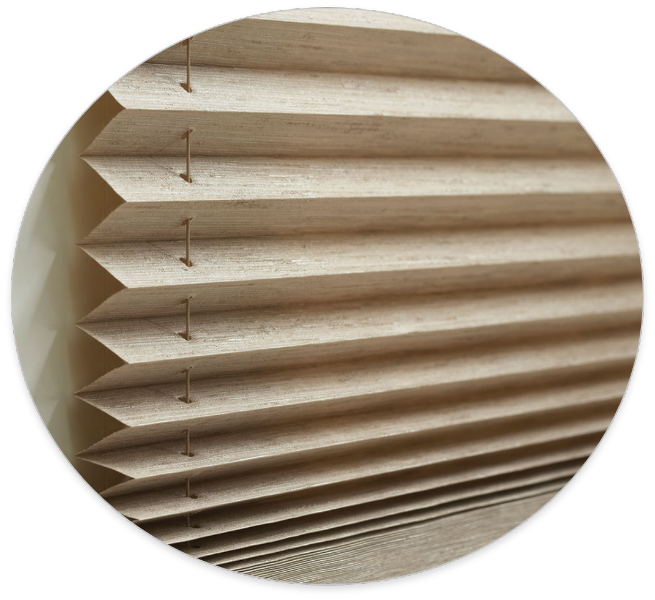 Pleated Shades
Customization:
With Your Home in Mind
Available in standard between 0.5" and 2" pleats, our pleated shades offer an endless combination of colours and textures. Choose our smallest pleat for a delicate accent to your windows, or a wide pleat to make a bold, contemporary statement. The top-down design gives you privacy and light where you need it most, while the standard bottom-up design provides unobstructed views for those who wish to enjoy their outdoor surroundings.
Pleated Shades
Motorization:
Designed to Simplify Your Life
If our classic cordless-lift system doesn't suit your needs, you'll love its motorized counterpart. Enjoy the freedom that motorized shades can give your space, whether in a busy office or a home with children and pets. You can trust our experts to point you in the right direction.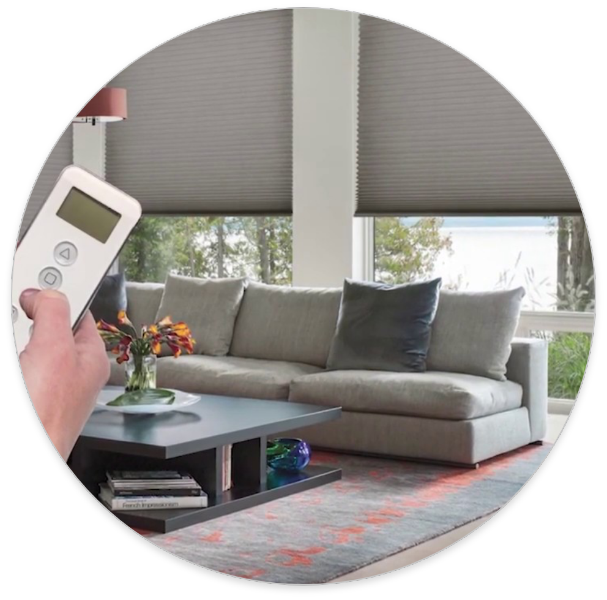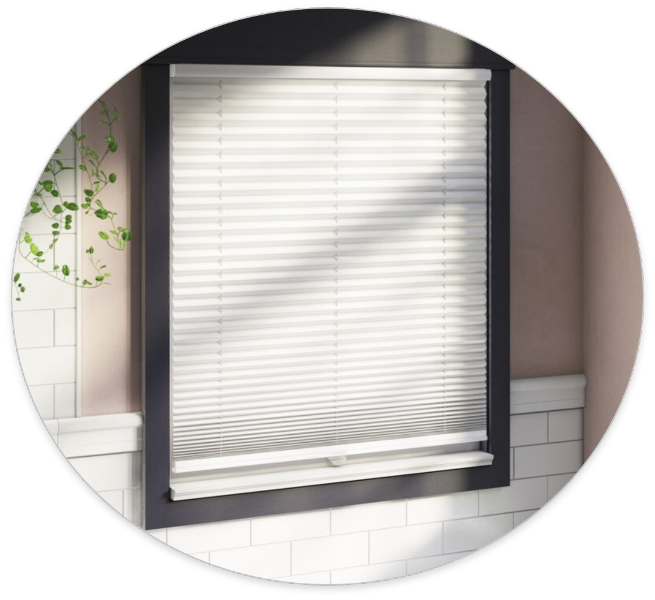 Pleated Shades
Why Go Cordless?
Pleated shades are available in a few cordless-lift options to suit your needs, whether you have a family and safety is a concern, or you prefer their easy-to-manage, convenient design. Select a bottom-up system for unobstructed views, or top-down for maximum daylight with privacy where it's needed.
Pet & Child-Proof: Protect children and pets from dangerous wands and cords. Cordless-lift systems eliminate all strangulation hazards, making them a top solution for safety.
Customizable: A variety of styles and opacities makes complementing any decor with decorative details easy.
Easy-To-Use: The chances of pulling the wrong cord or developing tangles is completely eliminated.
Stylish: No wands or cords getting in the way ensures a sleek, minimal and understated look for any window.
Convenient: An easy-to-reach cordless system ensures you no longer have to stand on top of chairs and couches to reach the cord.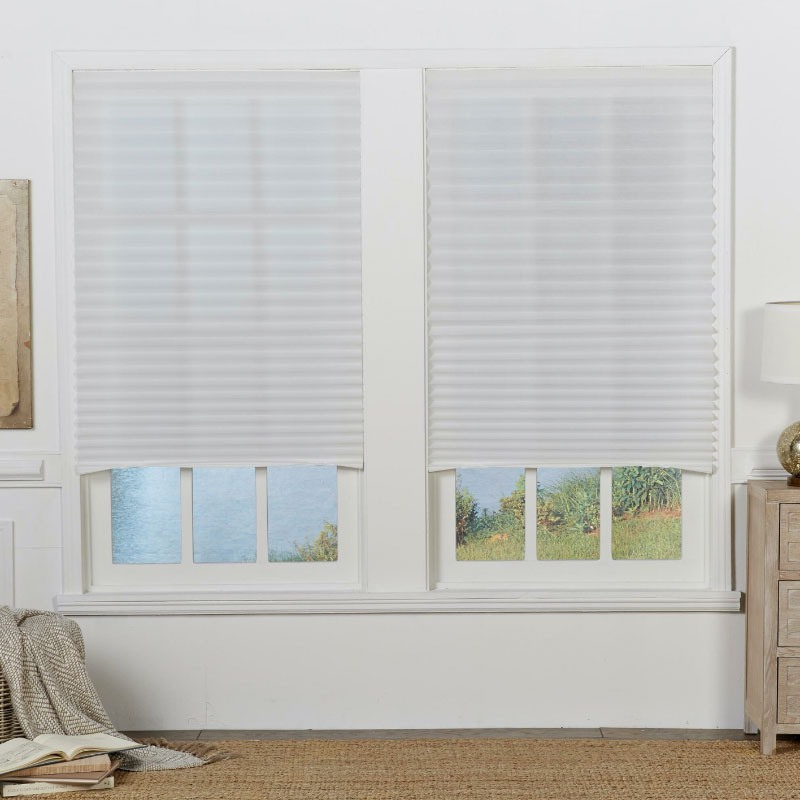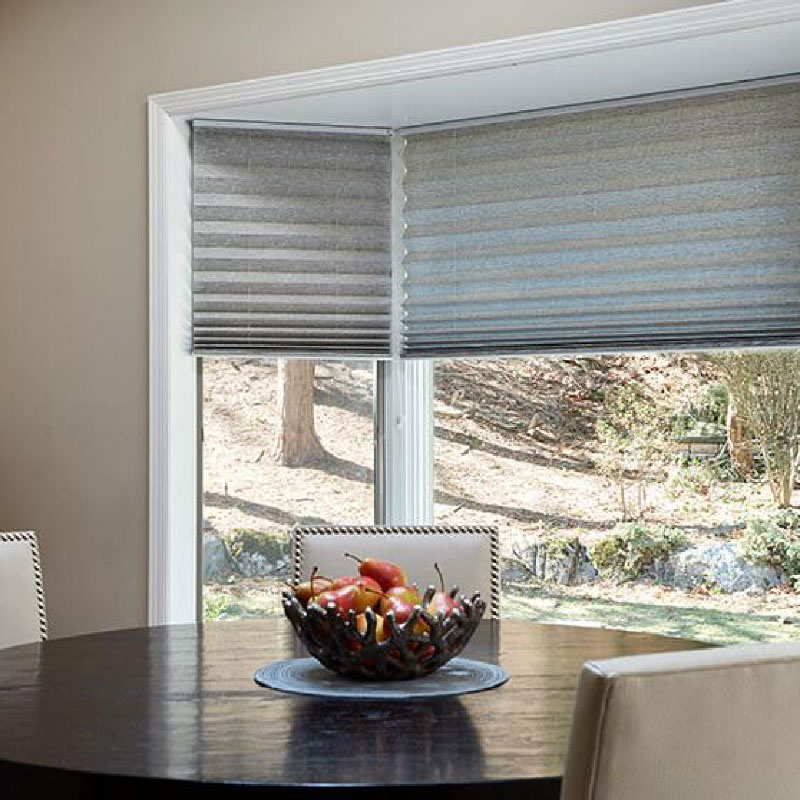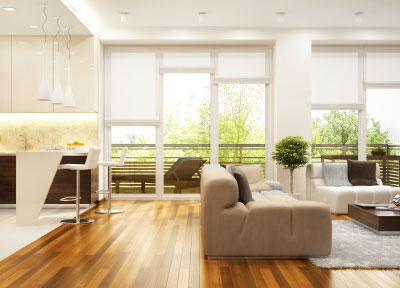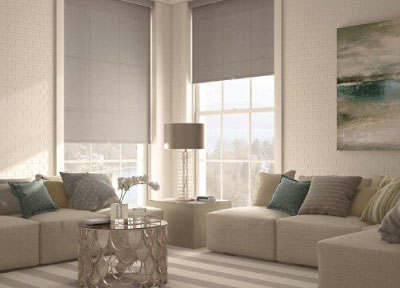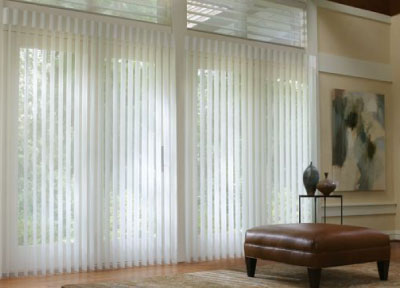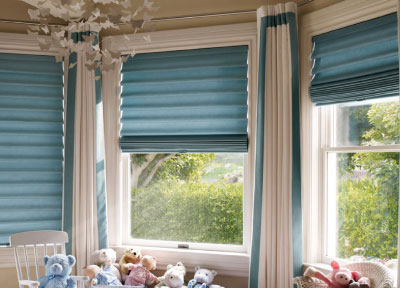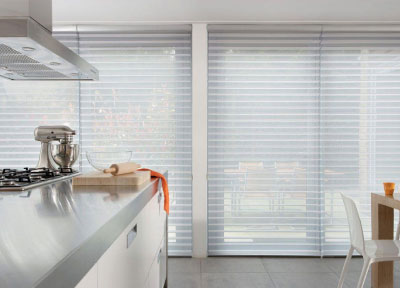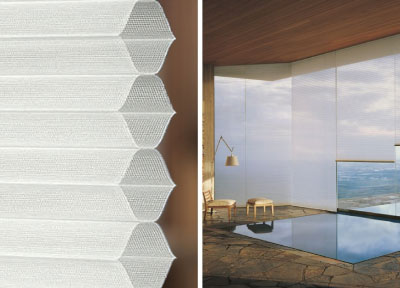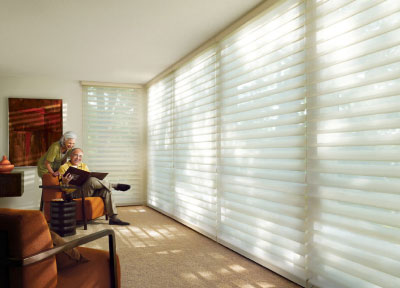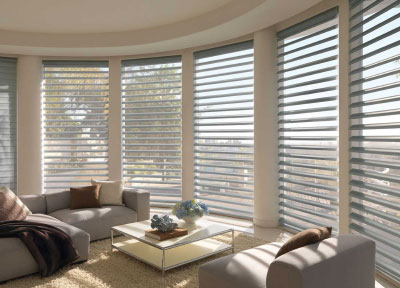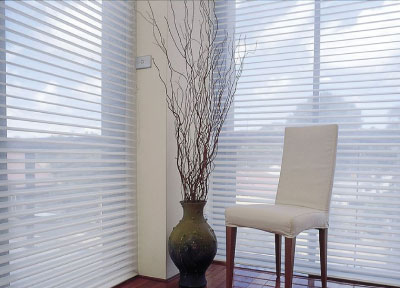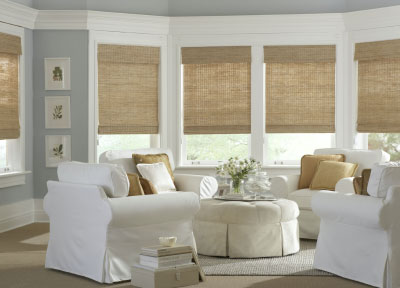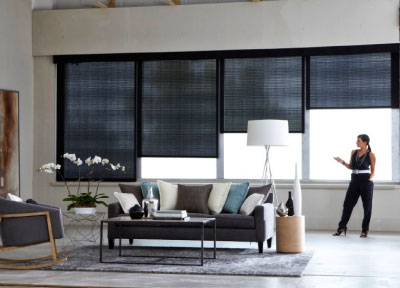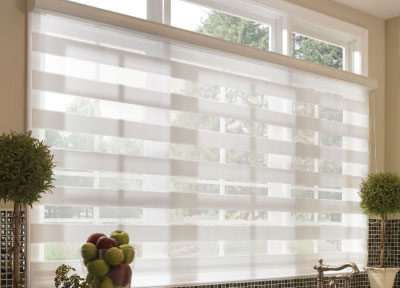 Durable, precision-crafted window treatments that cater to your every need.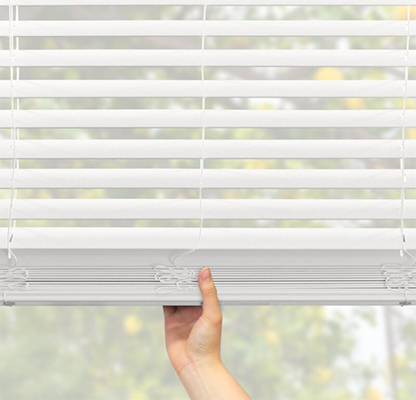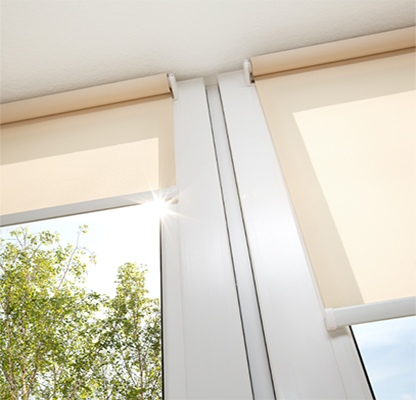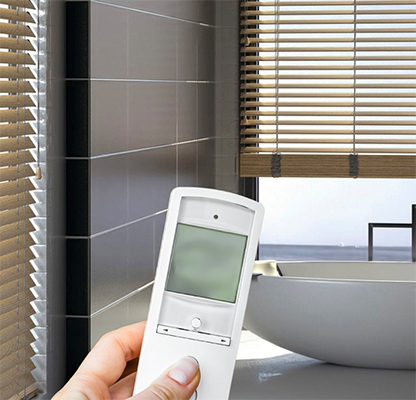 Due to our connections in the industry, we are able to pass along savings of at least 10% and up to 50% off the average marketplace price.

Professional
Installation
We offer an unmatched level of turn-key installation service, regardless of project complexity.

Our commitment to customer service is aimed at going above and beyond your expectations.

Every one of our products comes with the manufacturing company's long-term warranty against manufacturing defects.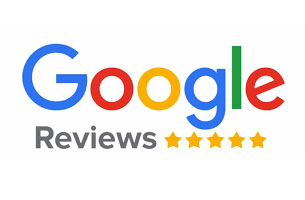 Not sure what you need?
Book a free in-home consultation with our window treatment experts.