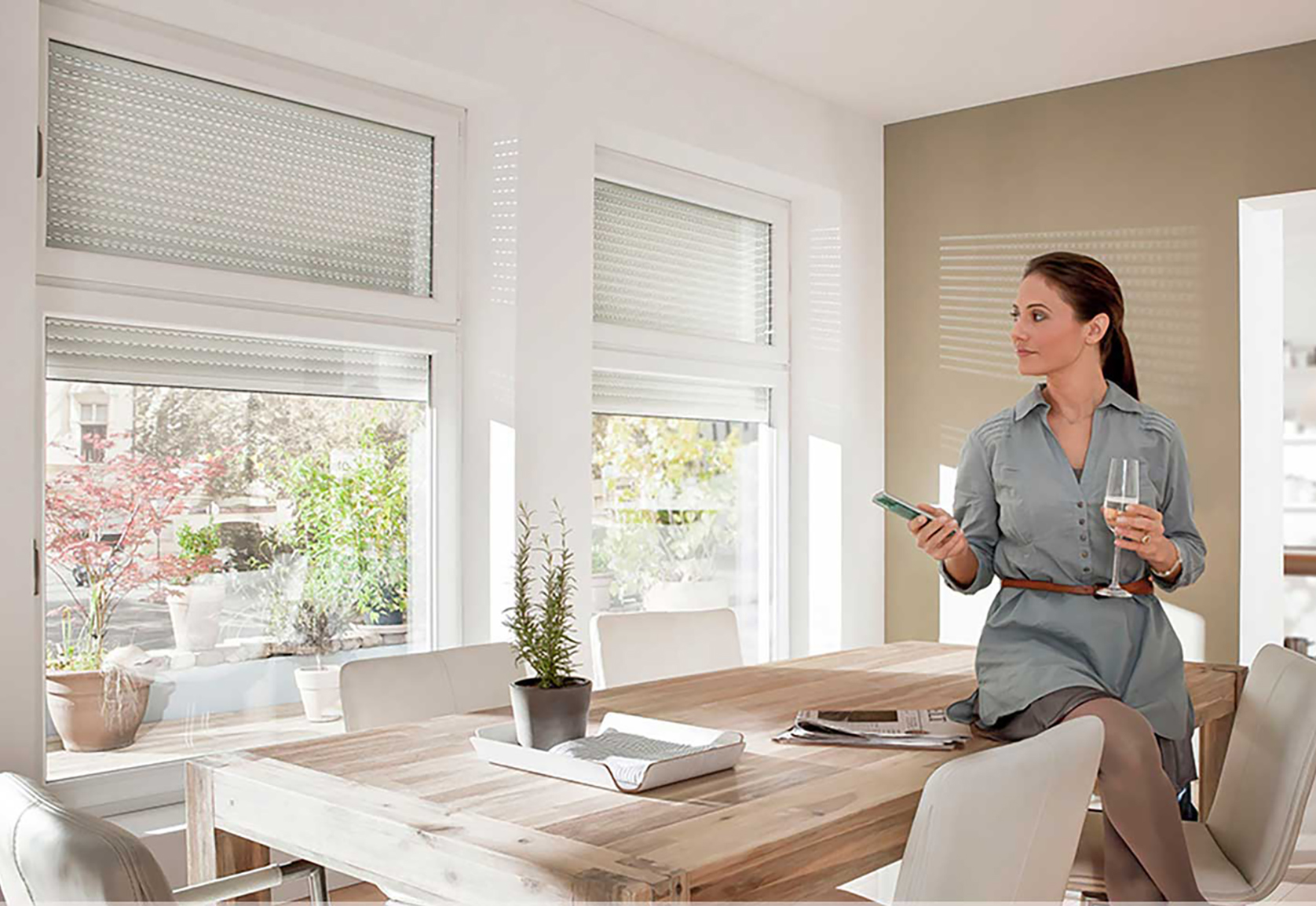 Request a Free In-Home Consultation
Provide your contact information and we'll get back to you in 24 hours to schedule your free window treatments consultation and more.
Motorized shades are the ultimate investment in energy savings, light control and convenience.
Advanced automation settings ensure the solar gain and heat loss of your property is maximally reduced. This results in a cost-effective, energy-efficient, environmentally-friendly home. During summer, scheduling your shades to lower when the sun is at its strongest will reduce the need for your cooling system. During winter, they can remain lifted during the day for maximum sunshine and be scheduled to lower in the evening when temperatures drop.
With the single touch of a button, you can control multiple shades in your home simultaneously, no matter where you are. Whether you've chosen sheer or room-darkening shades, motorization limits day-to-day wear and tear from manual operation and extends the service life of your shades.
An elevation in convenience from homeowners to business owners alike.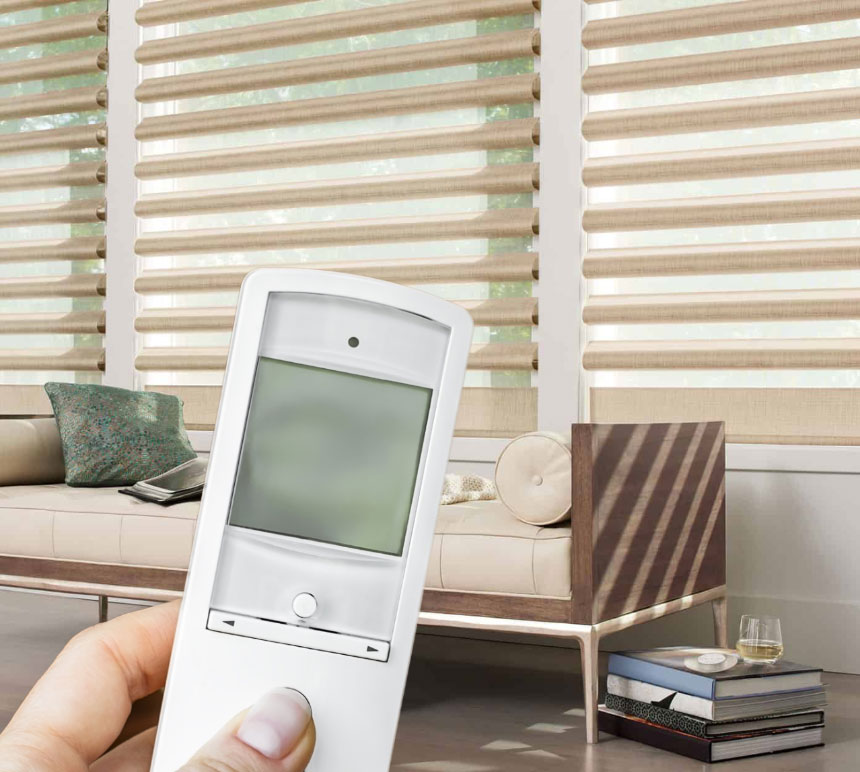 Motorized Shades Features and Benefits:
Innovative, precision-crafted technology designed to provide quiet operation for years to come. 
Energy-Efficient:

Maximum temperature control year round for reduced energy consumption.

Sun-Safe:

Schedule the shades to lower at noon to protect furniture and electronics from fading, overheating or enduring damage.

Secure:

Enhance your home or business security, making it look like someone is always home.

Automated:

Shades lower at night and raise gradually during your most ideal hour. Improve your sleep and wake up with natural light. 

Valuable:

Motorization adds significant value to your home by being an attractive selling point for homebuyers.

Inclusive:

Ideal for people with busy lifestyles, mobility challenges or families with children and pets.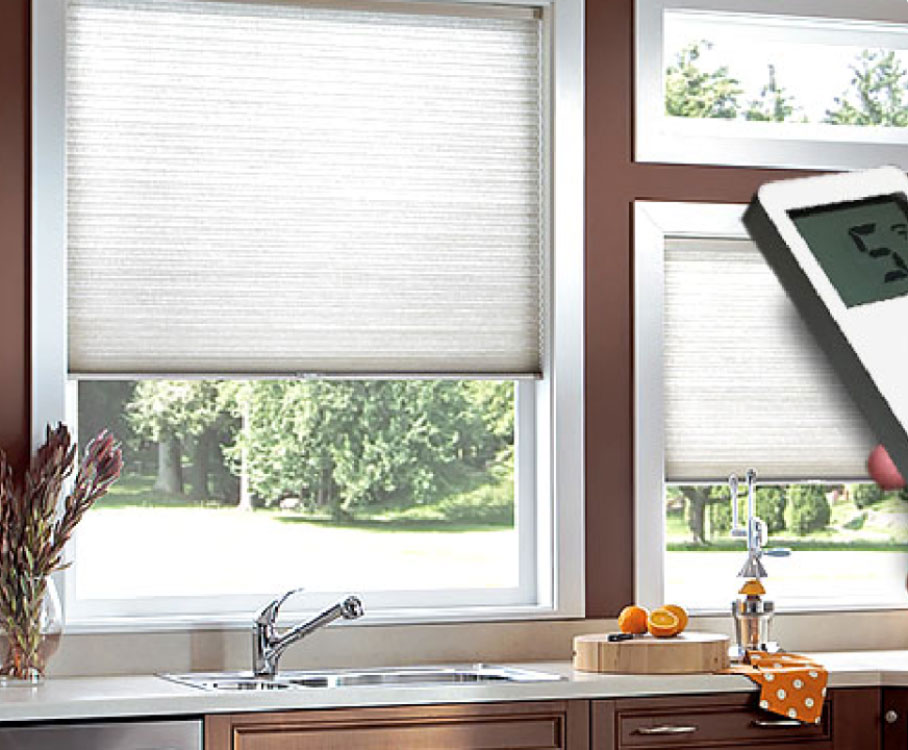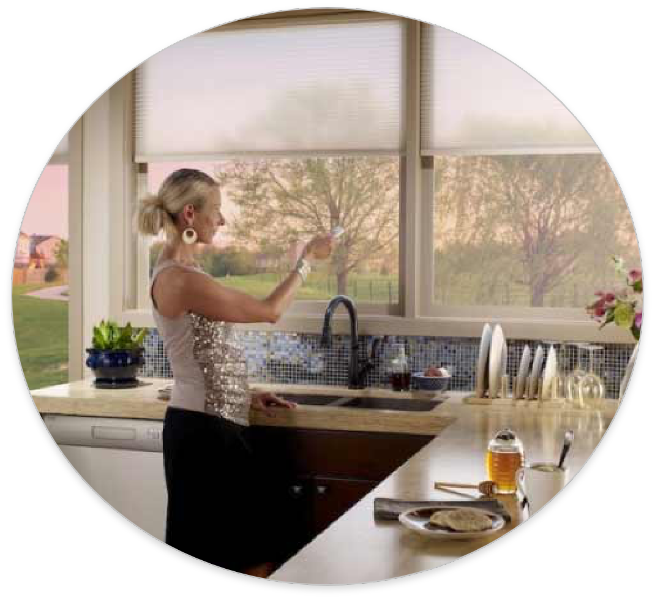 Motorized Shades
Customization:
With Your Home in Mind
At Express blinds, we offer three motorization options designed to last and engineered for smooth, quiet operation.
Battery-Operated:

Fast, efficient installation with no additional wiring or cables. Low voltage of 12-24 uses battery which can be rechargeable with grid, or reloaded with new batteries.

Hardwired:

Seamless and full integration with any home automation system. High voltage of 120 connects directly to the grid.

Solar-Powered

: Eco-friendly and cost-effective with no electrical wiring. Control options include small remote, timers, sensors and wireless switches. Low voltage of 12-24.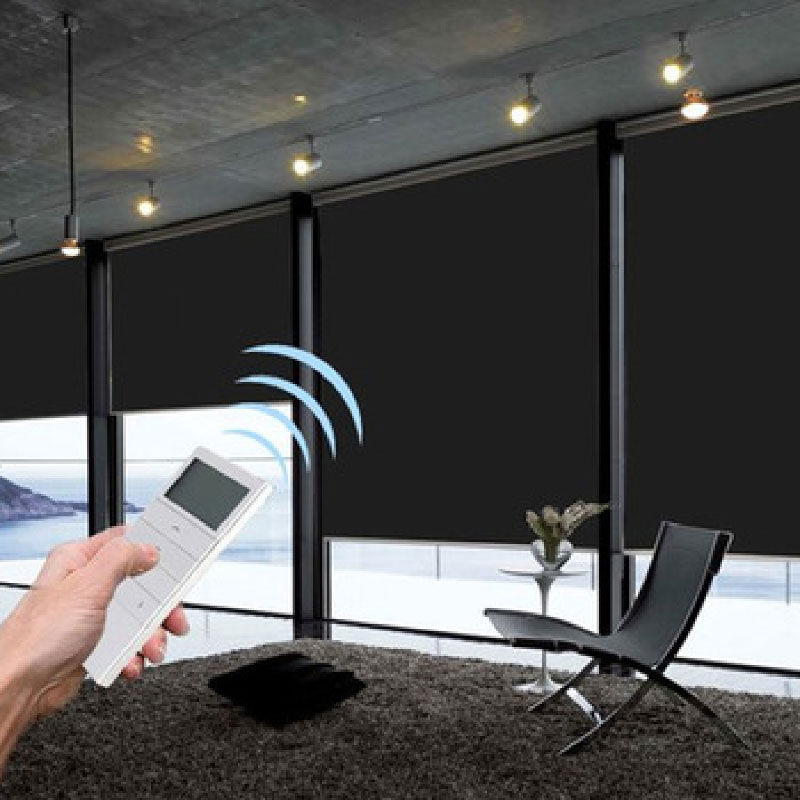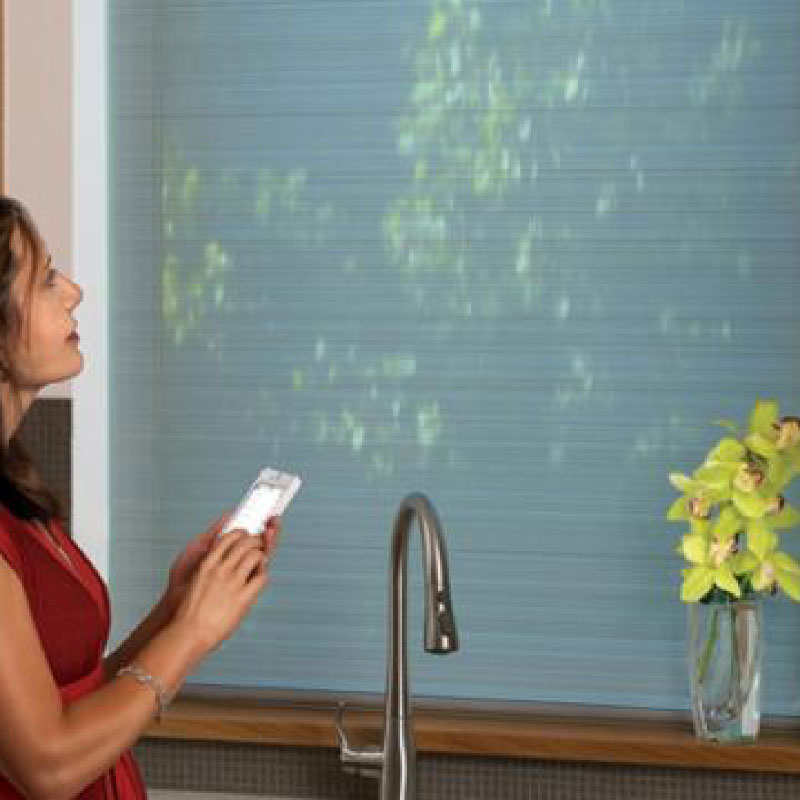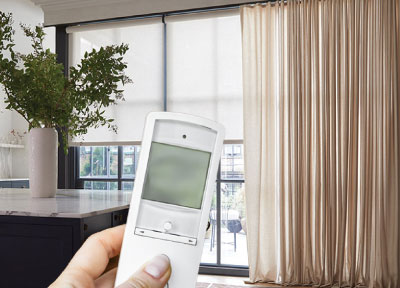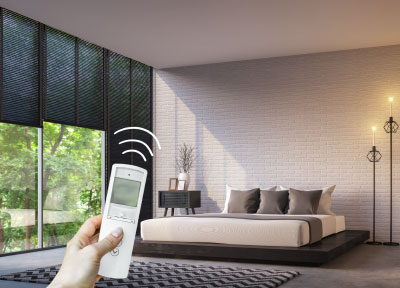 Durable, precision-crafted window treatments that cater to your every need.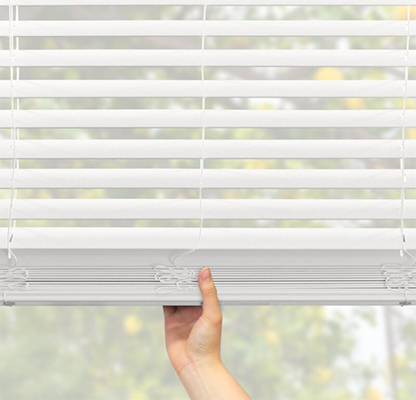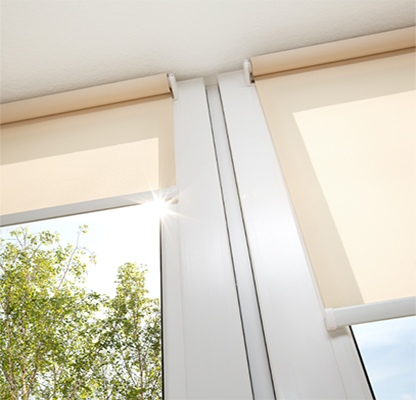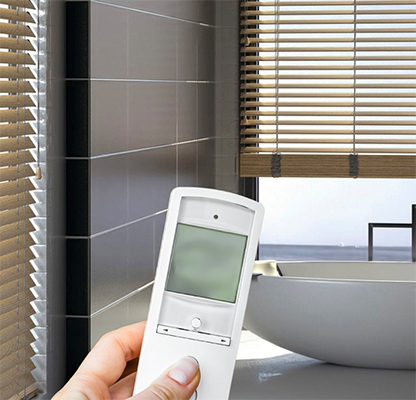 Due to our connections in the industry, we are able to pass along savings of at least 10% and up to 50% off the average marketplace price.

Professional
Installation
We offer an unmatched level of turn-key installation service, regardless of project complexity.

Our commitment to customer service is aimed at going above and beyond your expectations.

Every one of our products comes with the manufacturing company's long-term warranty against manufacturing defects.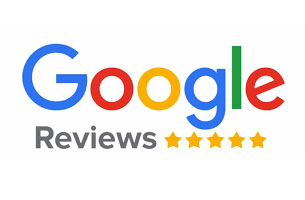 Not sure what you need?
Book a free in-home consultation with our window treatment experts.