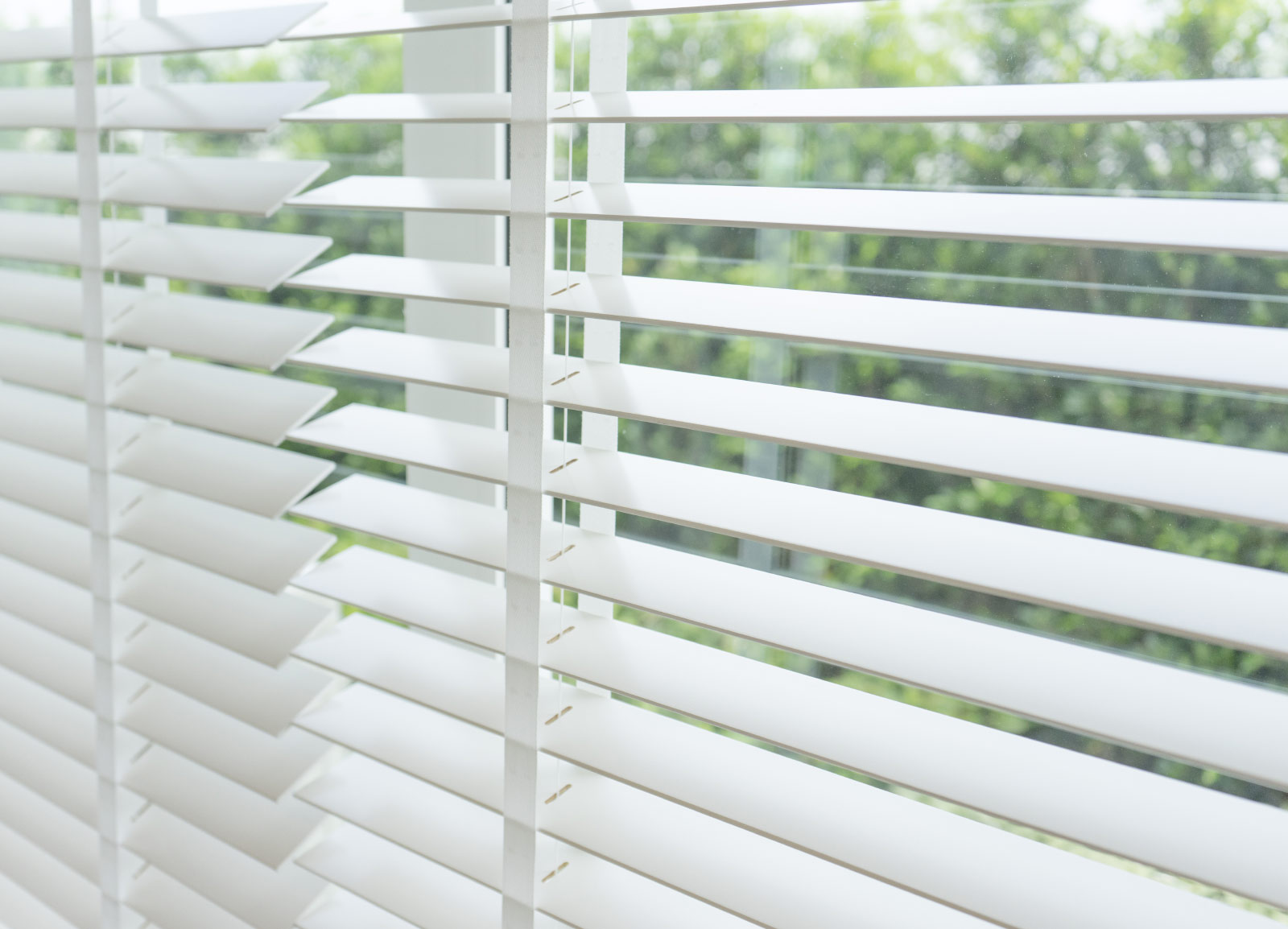 Request a Free In-Home Consultation
Provide your contact information and we'll get back to you in 24 hours to schedule your free window treatments consultation and more.
In humid climates like Vancouver, composite materials make for the perfect alternative to natural wood. Composite blinds are crafted from wood fibers, PVC and polymer, emulating the look of real wood while being resistant to steam and moisture.
They offer high-performance in high-humidity rooms like bathrooms, laundry rooms and kitchens. UV-resistant technology also provides an extra layer of protection against yellowing, chipping, cracking and peeling from the sun.
These highly versatile blinds can cater to just about any environment and lifestyle.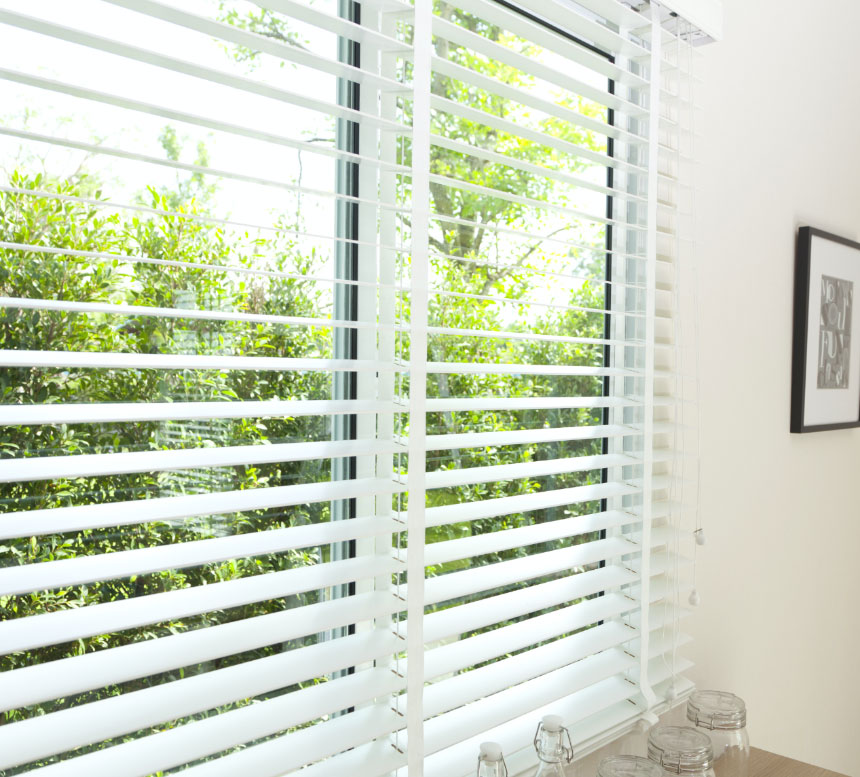 Composite blinds are an economical option for busy families and businesses and offer several benefits over their real-wood counterparts.
Moisture-Resistant:

Perfect for steamy rooms and humid climates – no mold, warping or bending.

Family-Friendly:

Available cordless and motorized for enhanced child and pet safety.

Durable:

PVC and polymers make them ideal for regular use and high-traffic rooms. This also means flexibility when bent, being able to hold up to pets and children

Stylish:

Available in a rich selection of colours, textures and finishes to fit your decor.

Energy-Efficient:

Excellent insulation for lower energy bills and increased savings. When closed, they also protect your interiors from fading.

Room-Darkening:

Room-darkening options offer maximum privacy and no ambient light bleeding.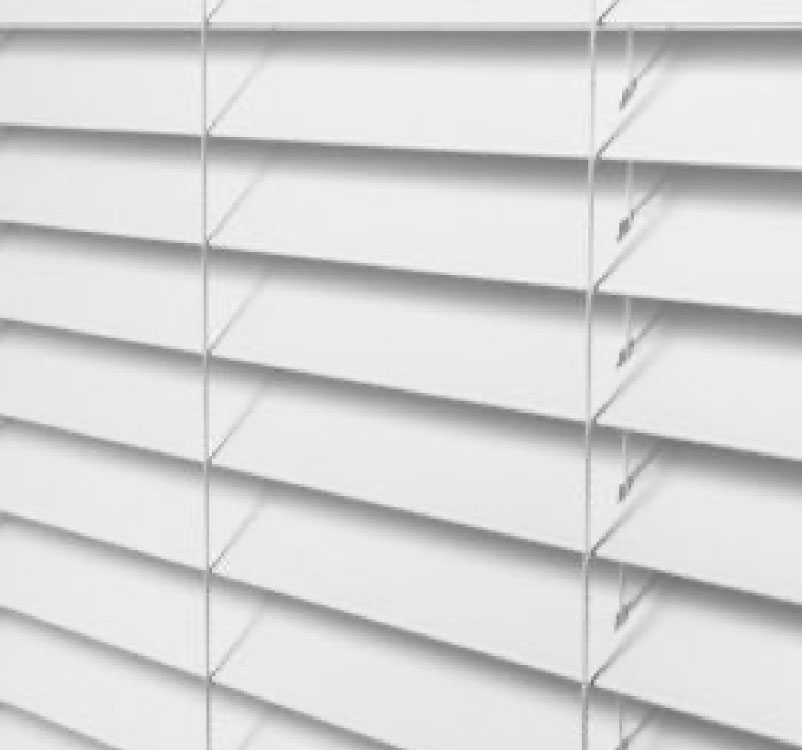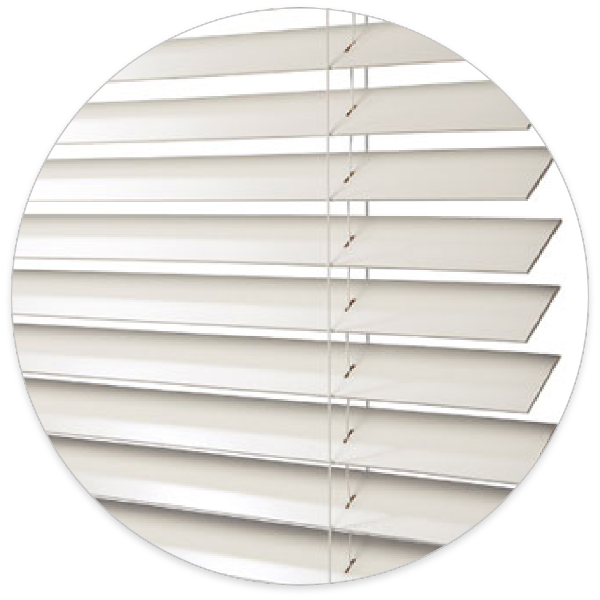 Composite Blinds
Customization:
With Your Home in Mind
Our collection offers fully customizable paints and stains available in over 60 colours to complement your home or business decor. Available in 2" and 2.5" slat sizes, you get to choose how you wish light to filter into your interiors. Just like all of our blinds, composite blinds can be customized to windows of any shape, from arched and trapezoid to angled and round.
Composite Blinds
Motorization:
Designed to Simplify Your Life
Our feature-rich selection of motorized composite blinds is curated to make your life easier. Whether you're home or away, motorization allows you to automate your blinds according to your lifestyle. Compatible with smart-home systems and smartphones, convenience is just a click away.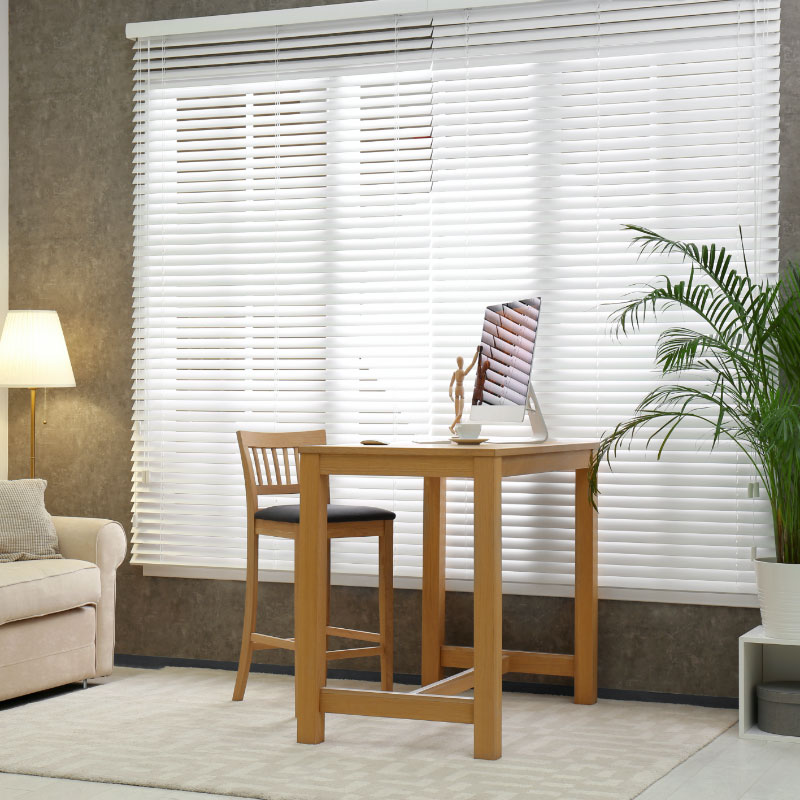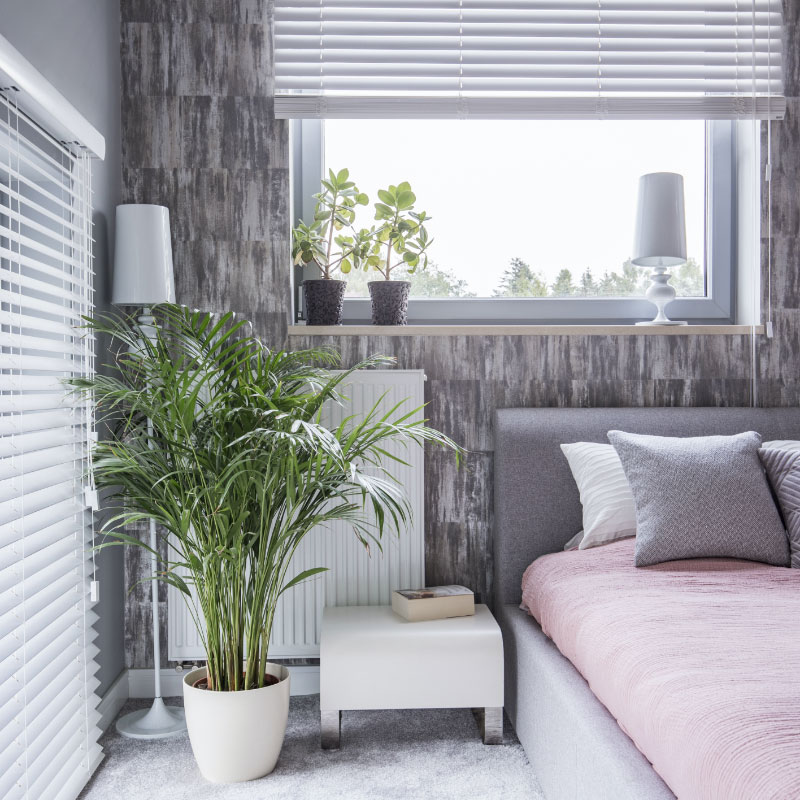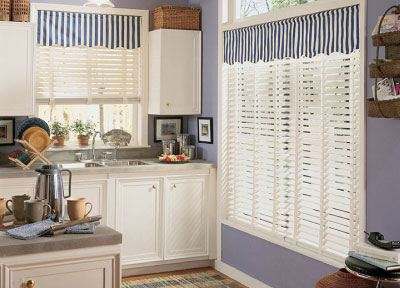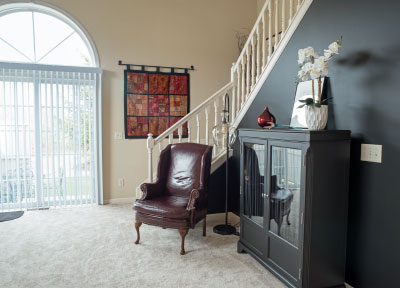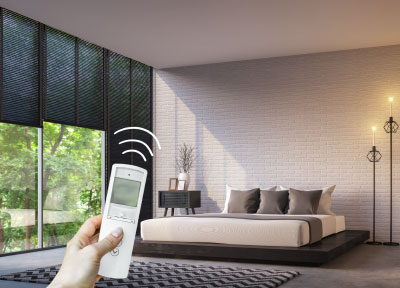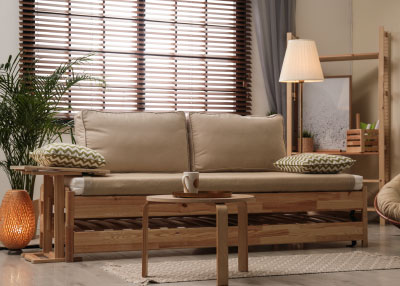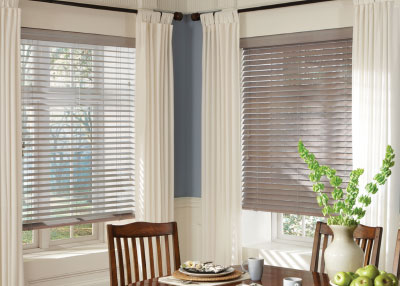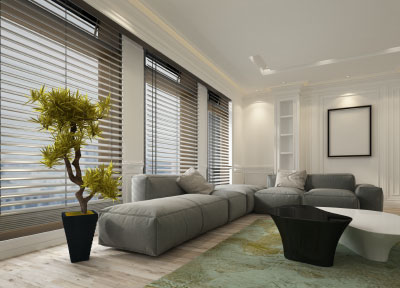 Durable, precision-crafted window treatments that cater to your every need.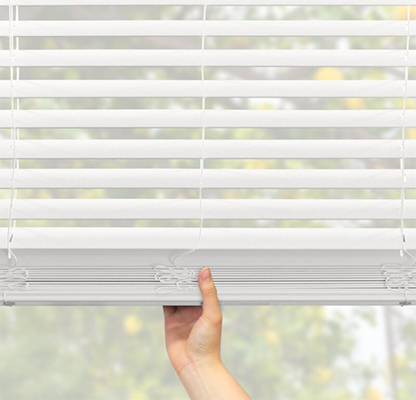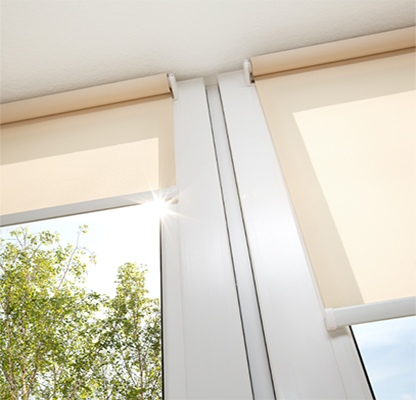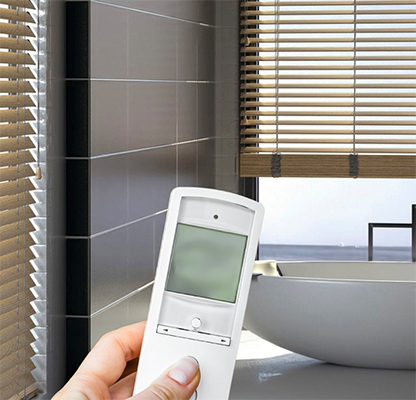 Due to our connections in the industry, we are able to pass along savings of at least 10% and up to 50% off the average marketplace price.

Professional
Installation
We offer an unmatched level of turn-key installation service, regardless of project complexity.

Our commitment to customer service is aimed at going above and beyond your expectations.

Every one of our products comes with the manufacturing company's long-term warranty against manufacturing defects.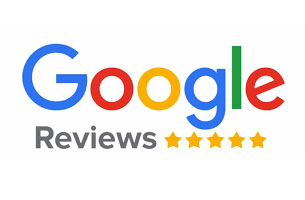 Not sure what you need?
Book a free in-home consultation with our window treatment experts.